Creating More Than Art
With Wupa @ Wunaruah you can be sure your design comes from authentic Indigenous artists.
When you buy art from an Aboriginal artist you sometimes buying days, weeks, months, years of frustration coupled with moments of pure joy.
You are often buying a piece of someone's heart, a part of a soul, a piece of their past and their culture, a private moment in someone's thoughts, fears and dreams.
You are always buying that artist more time to do something they are truly passionate about, something that allows them to connect their past and present in a way that "creates a future".
Wupa @ Wanaruah Gifts, Merchandise & More
We provide a range of products and services that leverage the talent of our WUPA artists.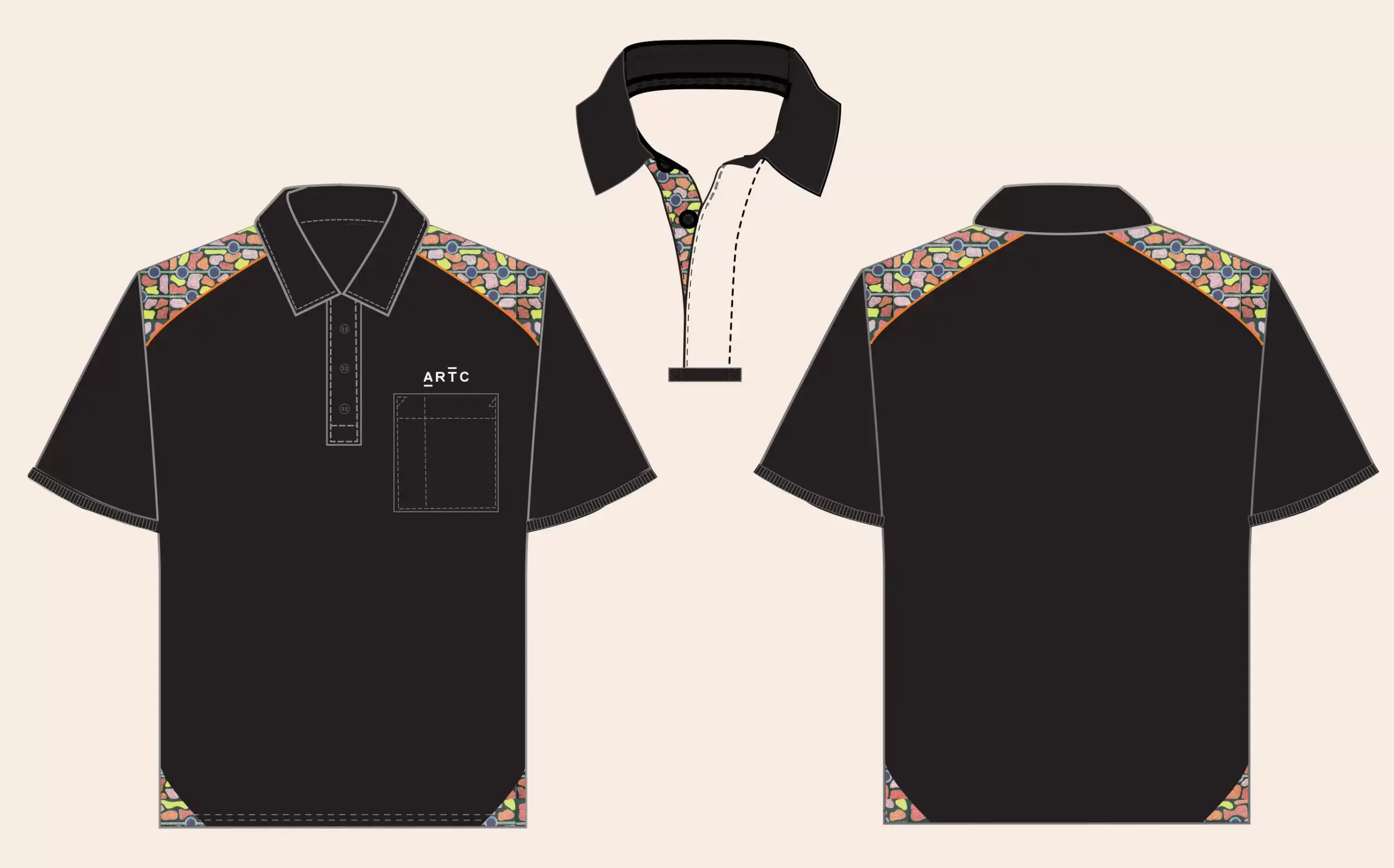 Quality Graphic Design
If you need a conference theme, a logo, or a design for your workwear or sportswear, we can help.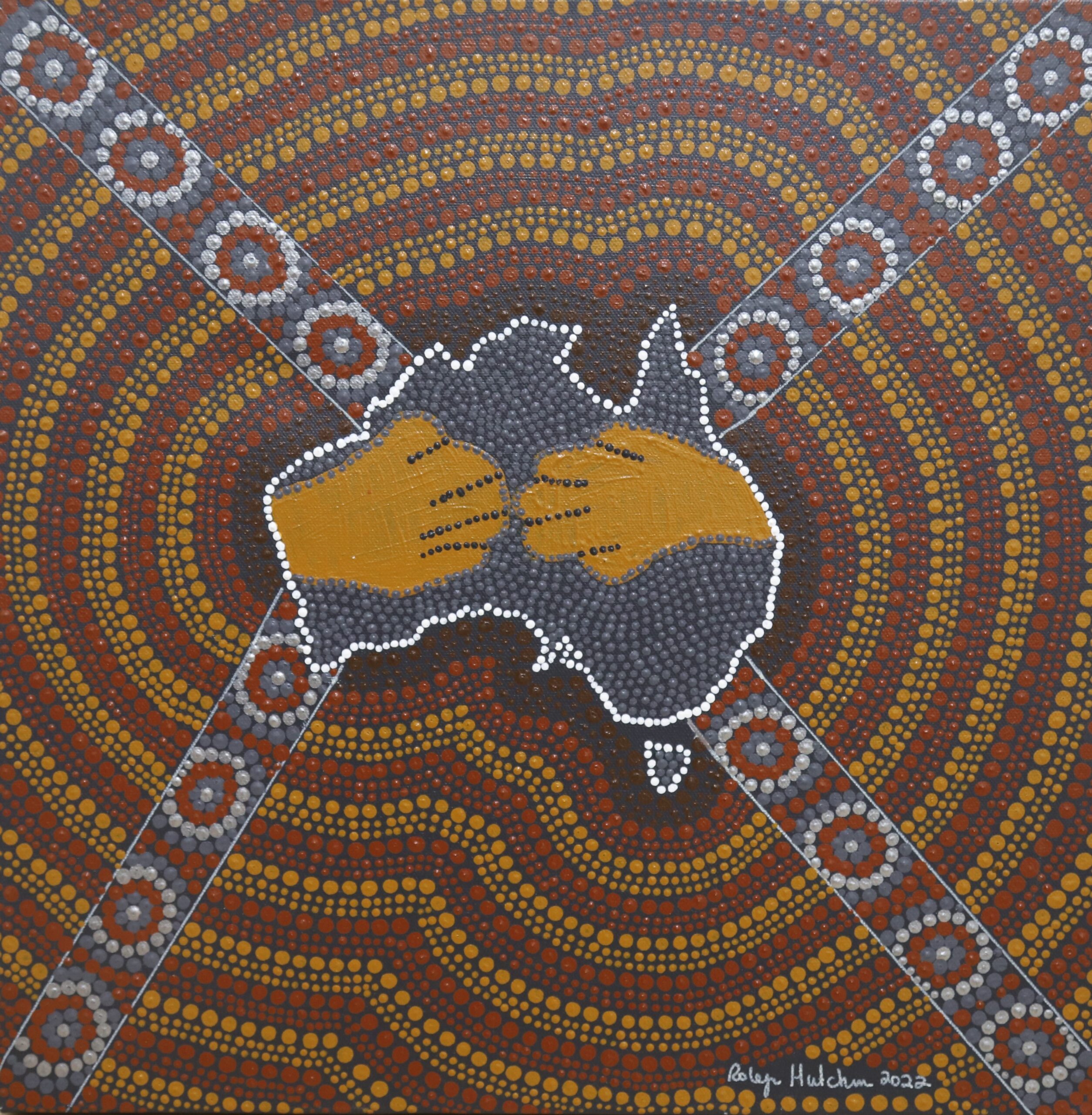 Authentic Indigenous Art
Through our artists you can be sure your design comes from an authentic Indigenous artist.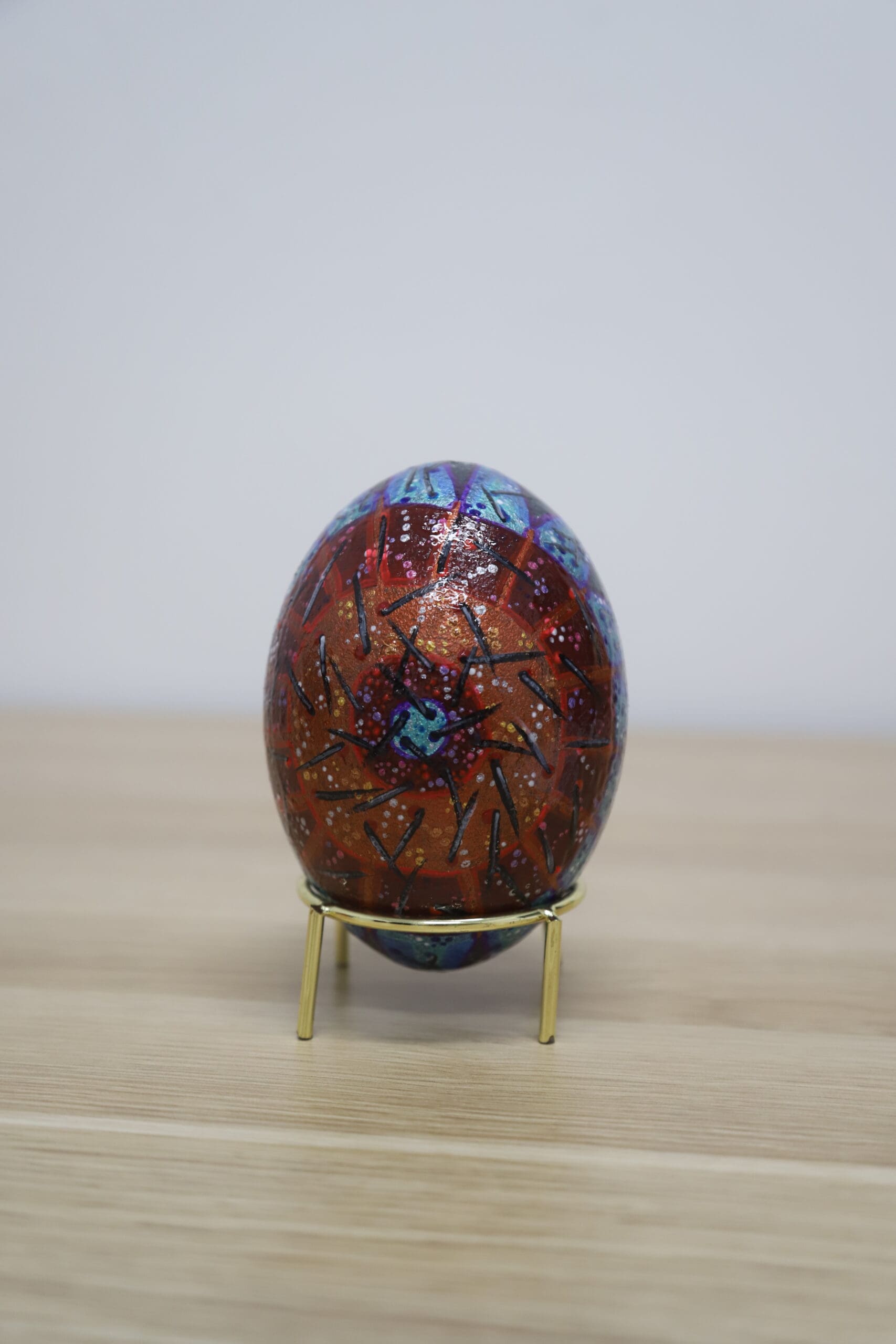 Artefacts & Merchandise
We also have artefacts and merchandise readily available, all created by done by a Wupa artist
Our Sponsors
We'd like to thank our sponsors for their continued support